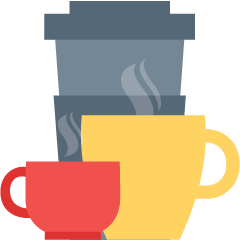 Thank you for signing up for a DFY Website!
We're always excited to help people like you build their dreams. Although you do all the hard work, a DFY website allows us to be a part of your story in some small way.

Please take 5 minutes to let us know how we can best serve you!
Your answers will help us build an awesome website FOR YOU.
Let's Get Started!